I am here to help you with your learning process
As an Acutonics student, you'll find unwavering support and guidance within our educational process, ensuring a rich and fulfilling learning experience. What excites me most, as a teacher is to help and inspire you, as a student to

: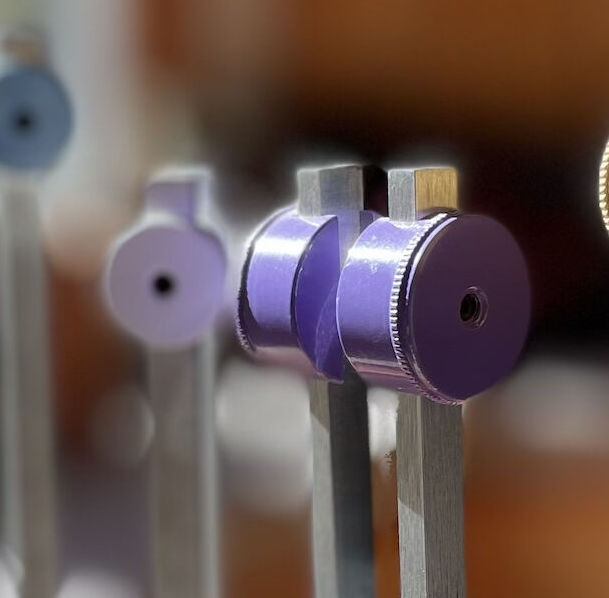 Learn new skills 

Build confidence 

Gain experience in both private and public settings

Discover your creative potential with this work

Assimilate the vast amount of information presented in throughout the Acutonics training

Integrate Acutonics into a new or existing practice 

Aligning this modality with your Life's work!
We can do this together as a team through:
Online Study Groups and Forums
Once a month we will gather round in cyber space, through the wonders of today's technology, where I will speak on a topic generated by YOU! Then we will open up the floor to questions, answers and discussion centered around the chosen topic. This is a time where students and practitioners get to share their ideas and information they have learned through their own practice and application of Acutonics®.
Clinical Hours
Earning clinical hours is an essential and exciting part of the Acutonics Certification Program. It provides a groundwork for students to practice and improve their skills as well as promote both personal and professional development within a supportive environment.
Private or shared mentoring and consultations
I offer one-on-one mentoring and private consultation sessions via zoom for those who would like to discuss a particular subject, go over details or work on  a personal treatment session for yourself or a client you are treating. 
Clinical Observation
This is set up through zoom where you can observe me giving a session. This will start with a clinical intake and end with an open question and answer forum. This also counts towards your clinical hour fulfillment.
Student Clinics
 Student Clinics  provide student practitioners with an opportunity to apply the knowledge and skills they have obtained during their education by working with members of the public or other students  in a supervised clinical setting.